Dear Friends,
The start of a new school year is fast approaching and can be challenging for families that are relocating. Moving to a new home and getting settled prior to the start of school is a goal for many families. Hazelwood Allied Moving and Storage can help your family with a smooth transition whether you're moving across town or across the country.
Here are a few tips for a successful move before a new school year.
Complete enrollment in the new school as well as any extra-curricular activities before you move. Have your child's school records transferred directly to the new school if possible.
Avoid packing birth certificates and medical and immunization records. Keep these important documents readily available.
Get a supply list from the new school and do your back-to-school shopping before moving. Pack all school supplies together in one box for easy locating later. Hazelwood provides moving supplies such as boxes and packing tape to make this easier.
Get a copy of the school guidelines or handbook in advance. Research school uniforms, locker use, lunch schedules, etc.
Contact new counselors and teachers directly to introduce yourself and ask questions.
Organization, careful planning and doing as much as possible in advance are keys to helping your kids have a strong start in their new school. Leave your packing, storing and moving to the professionals. Hazelwood Allied Moving and Storage provides quality movers to help your family have a great school year.
From all of us at Hazelwood Allied, have a safe and happy Labor Day Weekend!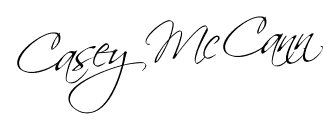 Sincerely,
Casey McCann
Phone: 805-963-4493
Email: casey@hazelwoodallied.com
p.s. As a resource to you, each month we will recommend local area partners that we feel may be of value to you. If you are moving in or out of Santa Barbara and need the help of quality cleaning team, contact Rosie's Cleaning. If you recently had one of your home appliances stop working, give our trusted appliance repair partner Burt Yost a call.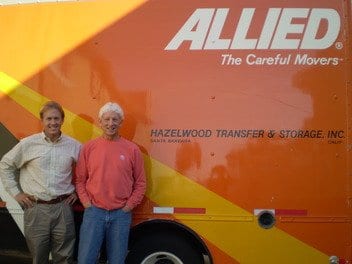 Recent Posts:
Happy 4th of July from Hazelwood Allied!
Happy Father's Day from your Santa Barbara movers!
Why Your Mom Wants to Retire in Santa Barbara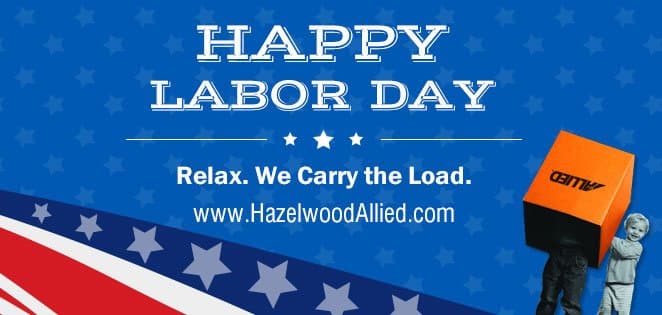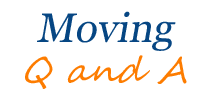 Q: I'm ready to move. Where do I start?
A: We provide a number of resources to help you with your move including a checklist and tips for packing. No matter where you're relocating to, we provide local, national and international moving services.
Q: What services along with moving do you provide?
A: In addition to local, national and international moves, we provide packing supplies and services and storage options. We also offer commercial moving services.
Q: Do you have any experience moving elderly clients?
A: At Hazelwood we recognize that moving can be a difficult transition for our elderly customers. Casey McCann is a Certified Relocation & Transition Specialist (CRTS) and specializes in late life home transitions. He is available for advice and to develop a customized moving plan for senior clients.
Q: Do you carry any moving supplies?
A: We have a full line of sturdy and affordable moving supplies ranging from individual specialty boxes to entire moving kits. We also carry packing tape and paper for fragile items.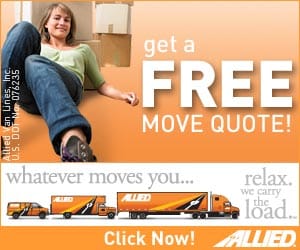 About Hazelwood Allied Moving and Storage: Hazelwood Allied Moving and Storage is one of the oldest family-owned Santa Barbara moving companies. The company offers residential moves, commercial moves, and Santa Barbara self-storage units. Visit the website at https://www.hazelwoodallied.com to read testimonials about the Santa Barbara movers. "Like" the Facebook page for moving and storage tips. Call 800-541-5958 for a free moving estimate or information on Santa Barbara storage units.