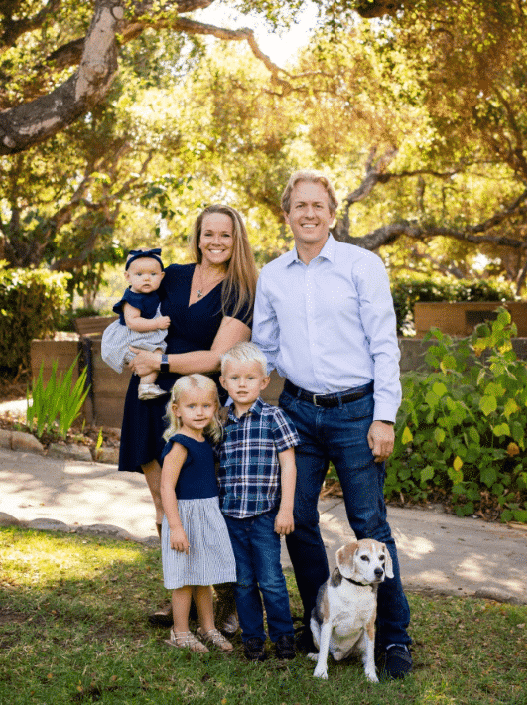 Casey McCann
PRESIDENT AND OWNER, CMC
Casey McCann grew up in Santa Barbara and has worked at Hazelwood Allied for the majority of his professional life. He resides in Santa Barbara with his wife Melissa and children, Charlie, Grace and Ella. Prior to joining Hazelwood Allied he attended Middlebury College, graduating with a BA in Psychology and Economics. Casey obtained his Certified Moving Consultant license through the American Moving Storage Association and is Senior Move Certified. He has served on the board of the California Moving and Storage Association. Casey's favorite part about the moving and storage industry is the positive impact he makes in people's lives on a daily basis.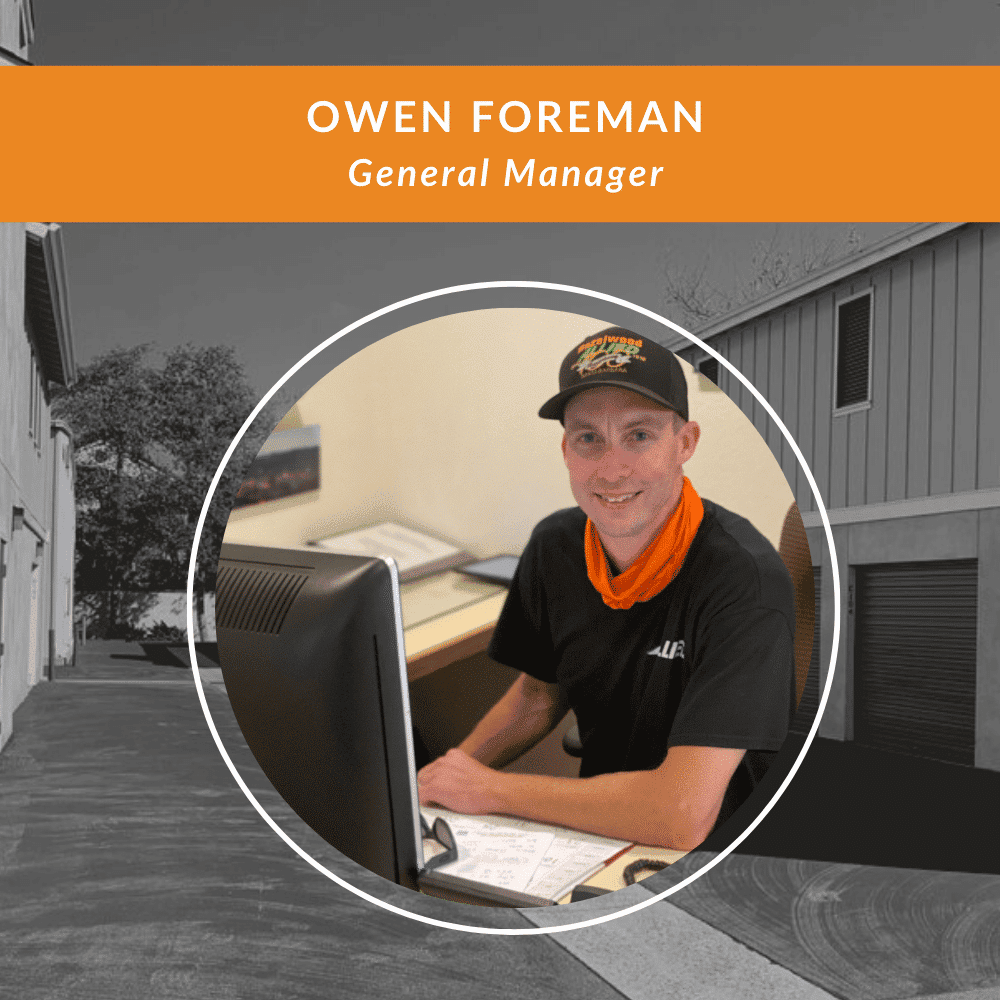 Owen Foreman
General Manager
Owen Foreman joined Hazelwood Allied in 2010 and has been working in the relocation business for over 17 years. His commitment to customer satisfaction allows Hazelwood to thrive. Owen's favorite part about the moving and storage industry is working closely with customers and executing flawless relocations.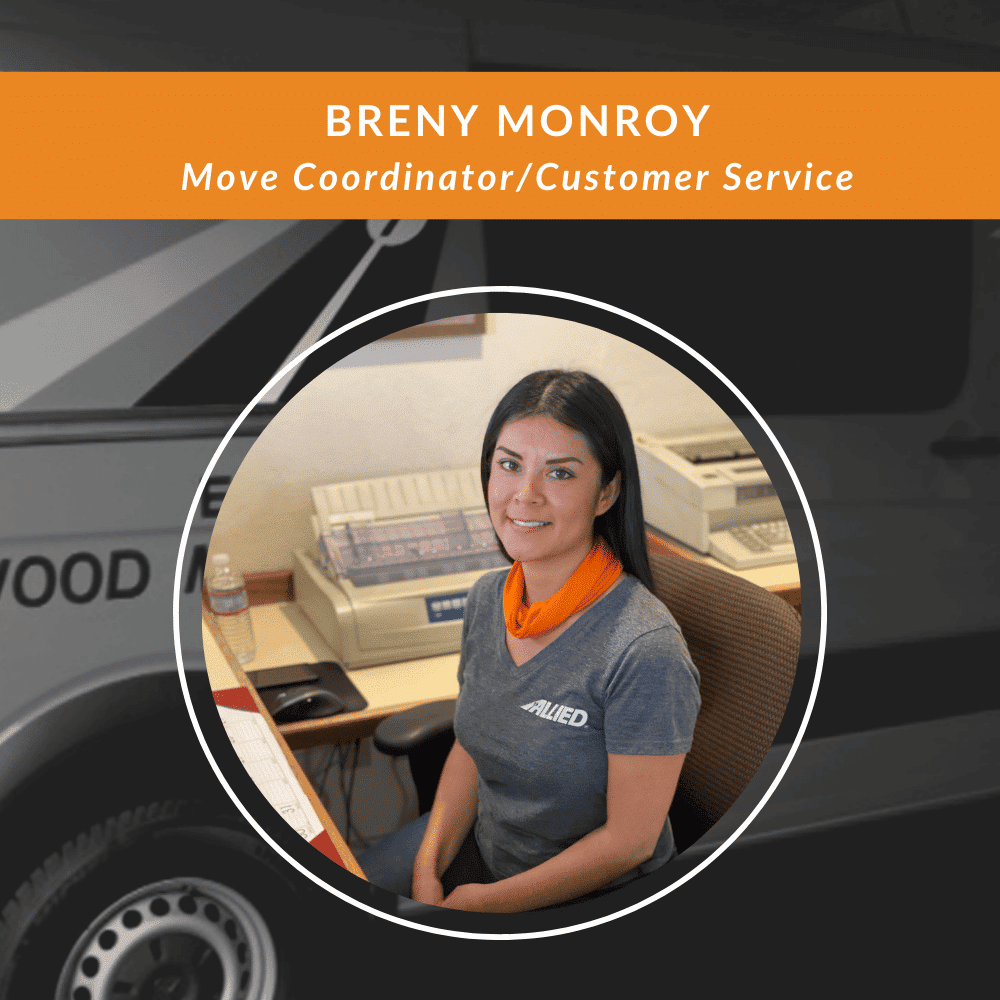 Breny Monroy
Move Coordinator/Customer Service
Tim Galvez
Operations and Dispatch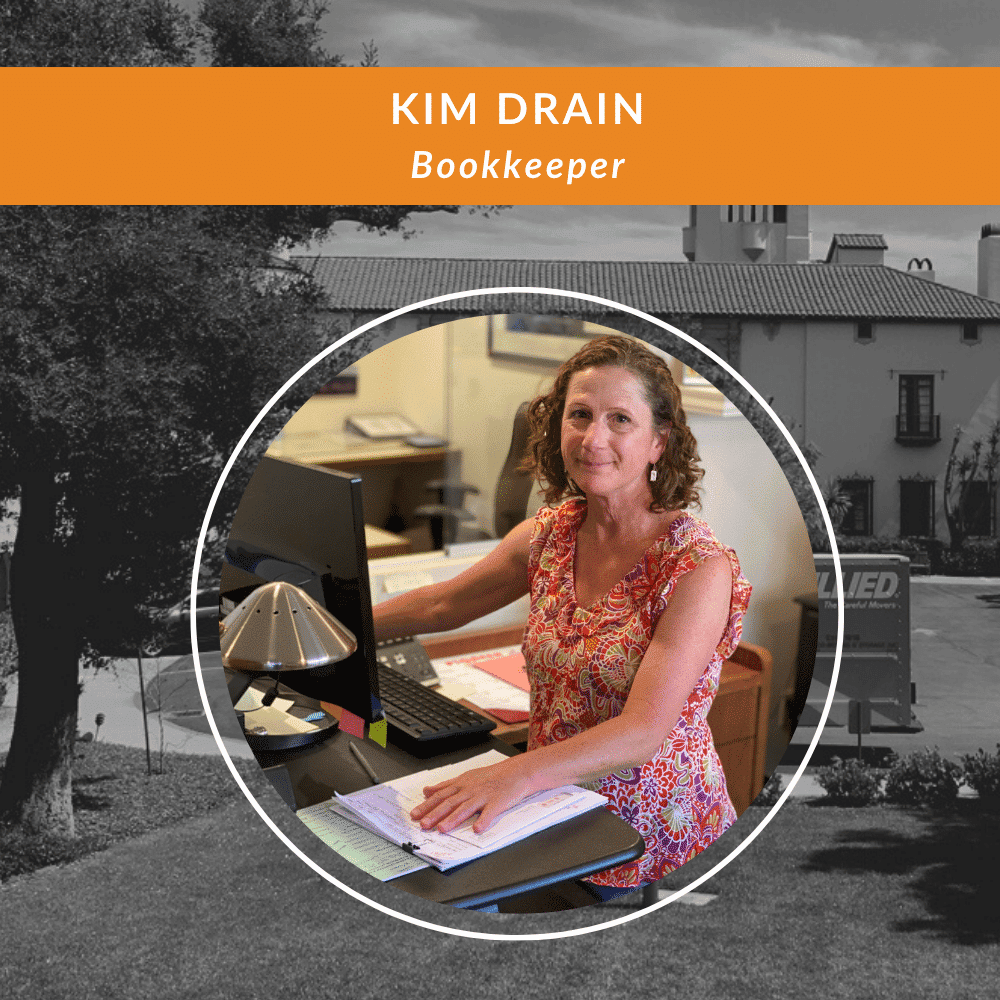 Kim Drain
Bookkeeper
Kim has been working with Hazelwood Allied for 5 years. Kim has a passion for numbers, and enjoys working with both Customers and Vendors. Kim can also be involved with many aspects of the Shipper's moving process, from Estimate to Delivery, making sure the customer is satisfied every step of the way. When not at work, Kim can be found cycling around the beautiful beach towns of Southern California.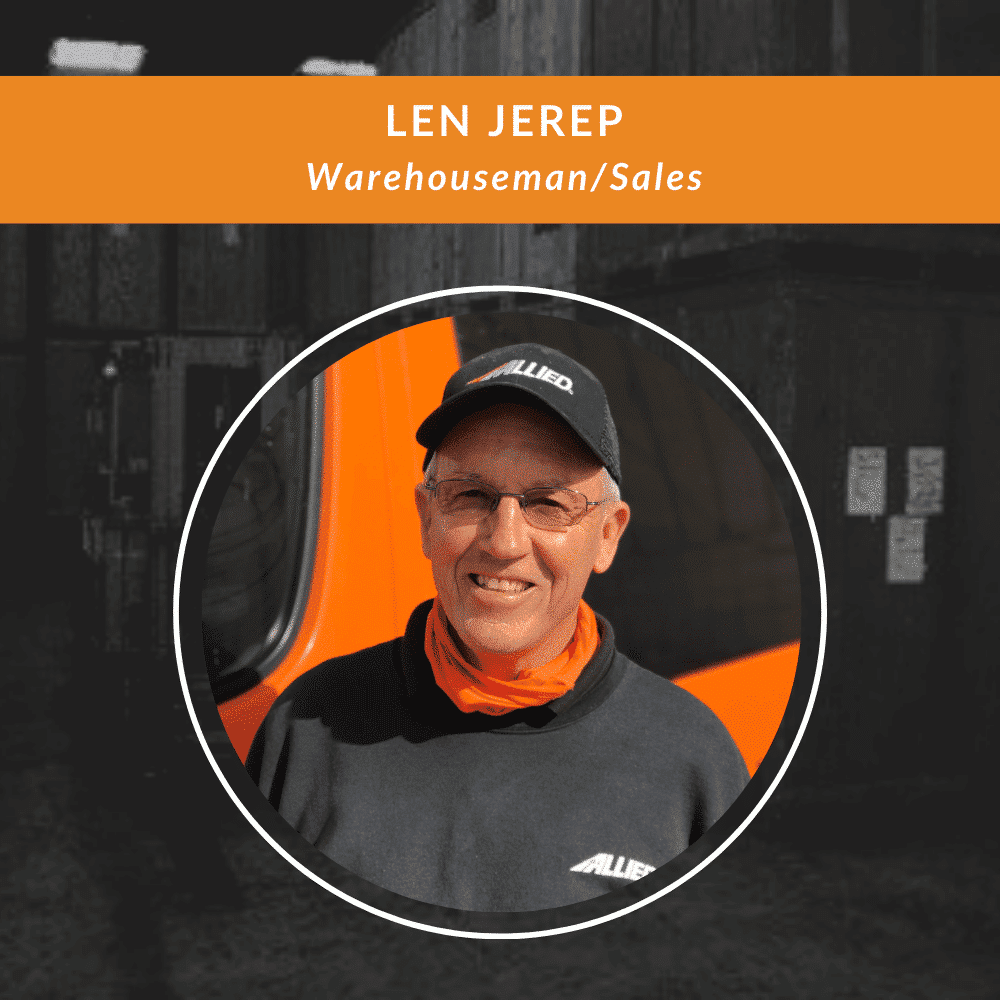 Len Jerep
Warehouseman/Sales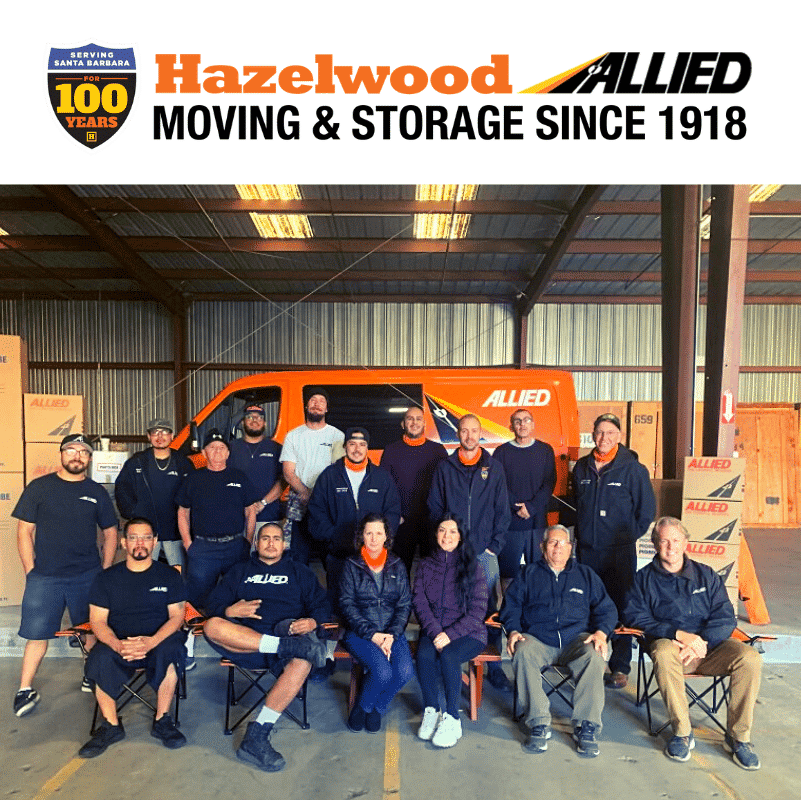 Our Hardworking Staff