Dear Readers,
Job relocation is a scary endeavor because it requires the time consuming process of uprooting your entire home.
If you recently got a new job and need to pack up and move into a new home before the end of the year, Hazelwood Allied can make your move much less scary. Whether you're moving across town or across the country, our Santa Barbara movers make sure everything goes smoothly for you and your family.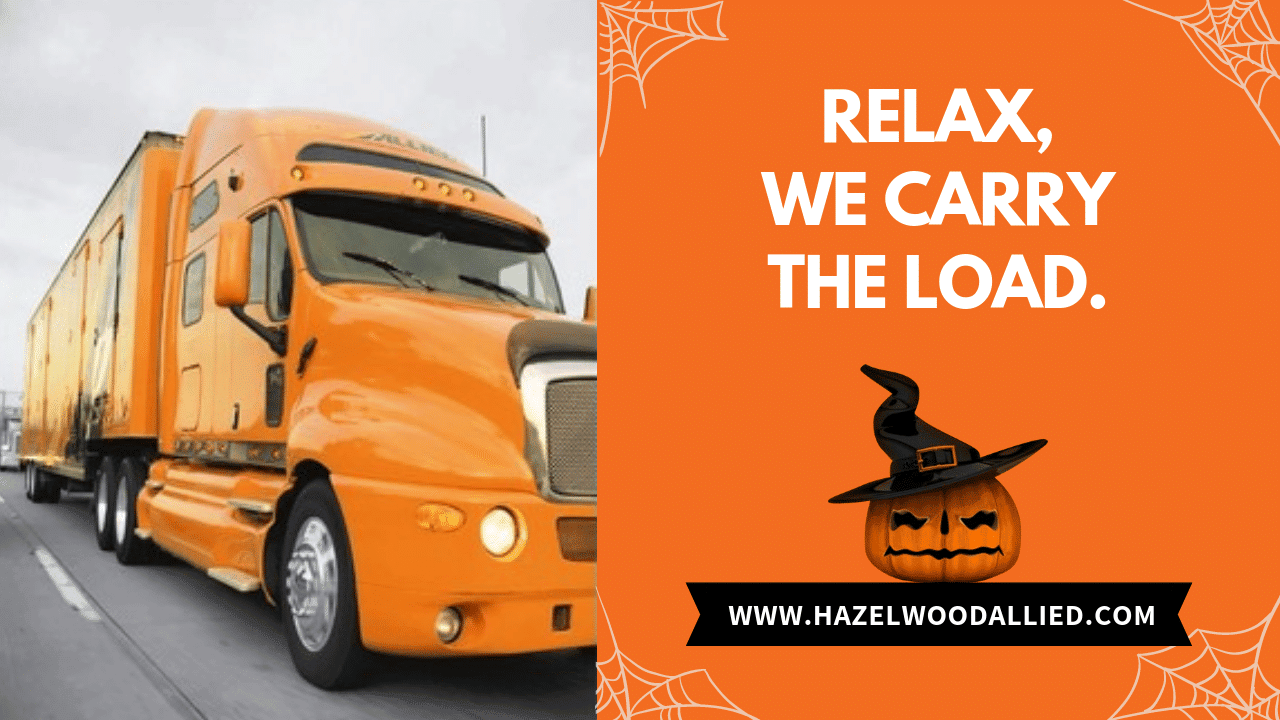 Every year our partners at Allied Van Lines conduct a job relocation survey. They estimate that slightly less than 20% of employees relocate for a job. If you are one of those people, we know you already have a lot to do with all the activities associated with settling into a different job in a new location. You want to find great schools for your kids, and also leave plenty of time to settle into your new home before the holiday season begins. But this process doesn't have to be scary when you have Hazelwood Allied helping you every step of the way.
Many customers come to us because they're afraid of their expensive artwork or family heirloom getting damaged during the move, and they need a professional mover they can trust. Imagine getting to your new house being surrounded by those you love and being completely ecstatic about making memories in your home. That is until you open up a box and see that a personal heirloom has been broken. Don't let this disastrous occasion happen to you. You can safely place your trust in the team of movers at Hazelwood Allied to carefully move all of your personal belongings.
Here are a few tips on how to successfully manage relocating for a new job from your Santa Barbara moving specialists:
Ask about relocation support: Most respondents in the Allied survey said their company offered some type of relocation assistance package, although the likelihood of reimbursing a significant proportion of moving expenses often depends on the size of the company. Before you agree to a job move find out exactly what is covered in your relocation package so you can plan your moving budget.
Get organized: Lessen the stress for yourself and your family by making a list of tasks, splitting them up, and working through them one by one. Find a home to meet your needs, learn about schools for your kids, update your insurance coverages, get utilities turned off and on, and pack everything in well-marked boxes to make it easier to locate belongings when you arrive.
Think about storage: If you are moving across town here in Santa Barbara, you might not want to pay movers to transport all your belongings, especially summer furniture and other items you won't need until next year. Move them to our safe and clean storage units in Santa Barbara, and then get them out yourself as the items are needed.
Most importantly, be sure to work with a professional Santa Barbara moving company. Hazelwood Moving and Storage is celebrating 100 years as one of the best Santa Barbara moving companies. We are honored to carry on our family tradition of commitment and service to our residential and commercial clients in Santa Barbara.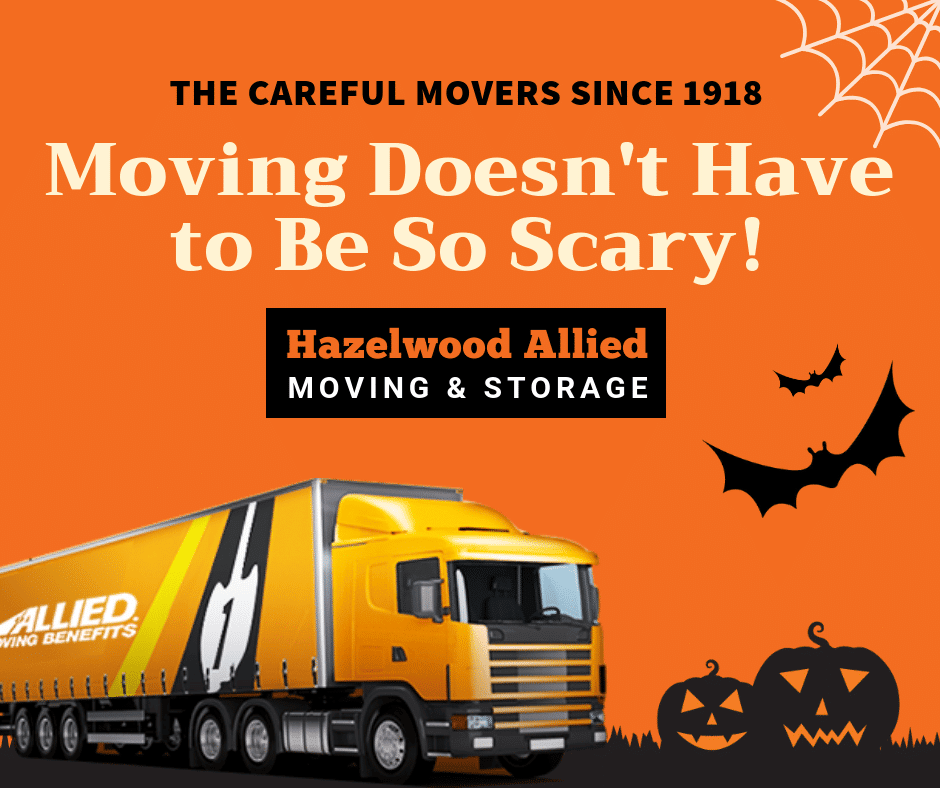 Have a Spooktacular Halloween!
Casey McCann
Phone: 805-963-4493
Email: casey@hazelwoodallied.com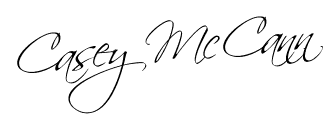 p.s. As you know, businesses today thrive as a result of the reviews they receive from customers. If you're feeling in the mood, rate us on Google or YELP or Facebook, every rating helps! Many of you have been fantastic in showing your support and it's truly appreciated.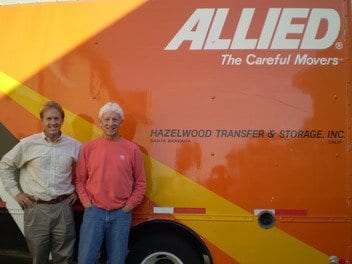 About Hazelwood Allied Moving and Storage: Servicing Santa Barbara, Montecito, Hope Ranch, Goleta, Santa Ynez, Solvang, San Luis Obispo, Ojai, Ventura, Camarillo, Thousand Oaks and Los Angeles, Hazelwood Allied is one of the oldest family-owned businesses in the Tri-County areas. Known as "The Careful Movers," our Santa Barbara moving company has everything needed for residential moves and commercial moves, along with a full range of Santa Barbara storage units. Visit the website at https://www.hazelwoodallied.com to read testimonials about our Santa Barbara movers. "Like" our Facebook page for moving and storage tips. Call 800-541-5958 for a free moving estimate.