Who We Are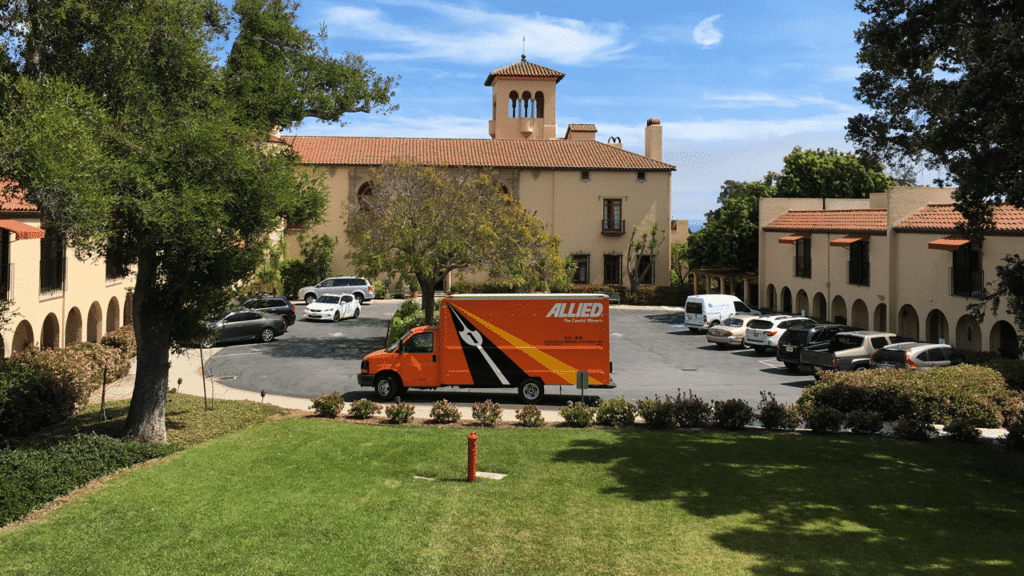 "The Careful Movers"
Established in Santa Barbara in 1918, Hazelwood Allied is a full service relocation company providing local, national and international moves for residential and commercial clients. Hazelwood Allied's strong track record reflects their thorough and careful approach to packing, transportation, and storage.  Hazelwood Allied's objective is to service all clients from start to finish with whatever moving and storage needs might arise. Hazelwood maintains a fleet of clean, fully-equipped moving vans operated by dedicated employees, many of whom have worked for the company for 20+ years. Hazelwood Allied owns and operates five well-maintained warehouses in Santa Barbara and Carpinteria, in addition to a self- storage facility, McCann Mini Storage, off Highway 101 in Carpinteria.
Hazelwood Allied is a registered Certified Moving Consultant through the American Moving and Storage Association and is Senior Move Certified through the CRTS.
Hazelwood Allied is consistently rated A+ by the Better Business Bureau, and the company maintains close associations with various local, state wide, and national charities.
The McCann family has owned and operated Hazelwood Allied for 48 years upholding a commitment to quality, customer service and client satisfaction. Beginning with John McCann, now operated by his son, Casey McCann, Hazelwood Allied continues to service the Santa Barbara County with the utmost integrity and professionalism. The McCann family has enjoyed the relationships they have developed over the years with their customers. Their entire staff takes tremendous pride in their commitment to the individual client as well as the local community.
Thank you for considering Hazelwood Allied Van Lines.
Click here for our high resolution logo download and printer resource page.