Relax, We Carry The Load.
Since 1918
Established in Santa Barbara in 1918, Hazelwood Allied is a full service relocation company providing local, national and international moves for residential & commercial.
Moving Services
Our highly experienced drivers have been with Hazelwood Allied for an average of 15 yrs. They are the reason the Better Business Bureau consistently rates our company.
Self Storage
McCann Mini Storage has served thousands of customers in Santa Barbara County. Located in a safe residential neighborhood right next to Santa Claus Lane off the 101 Freeway.
Santa Barbara's Careful Movers
Since 1918, Hazelwood Allied Moving and Storage has relocated thousands of customers locally in Santa Barbara and throughout California. As an agent for the largest moving company in the world, Allied Van Lines, we also specialize in national and international relocation.
Our impeccable track record is indicative of our commitment to a thorough and careful approach to packing, transportation, and storage. Hazelwood Allied is proud of its A+ rating from the Better Business Bureau. As an agent for the largest moving company in the world, we are nationwide movers as well as international relocation experts.
Servicing Santa Barbara, Montecito, Hope Ranch, Goleta, Santa Ynez, Solvang, San Luis Obispo, Ojai, Ventura, Camarillo, Thousand Oaks & Los Angeles, Hazelwood Allied is one of the oldest family-owned businesses in the Tri-County areas.
---
Senior Move Certified through the CRTS
Hazelwood Allied is a registered Certified Moving Consultant through the American Moving and Storage Association and is Senior Move Certified through the CRTS.
As your local moving and storage professionals, customer care and satisfaction are our primary goals. We make it our top priority to deliver efficient, worry-free moving at very competitive prices.
All local, national and international moves are planned and coordinated according to each individual's needs. Our team of quality movers is headquartered on the beautiful central California coast. We specialize in moving Santa Barbara and also offer a first class Santa Barbara storage facility.
If you are looking for experienced movers with an A+ BBB rating, or seeking a full service moving solution, turn to the best movers Santa Barbara has to offer, Hazelwood Allied Moving Storage. Be sure to check out the moving professionals at Hazelwood Allied Moving and Storage. Call 805-963-4493 or email web@hazelwoodallied.com Follow us on Facebook & Twitter.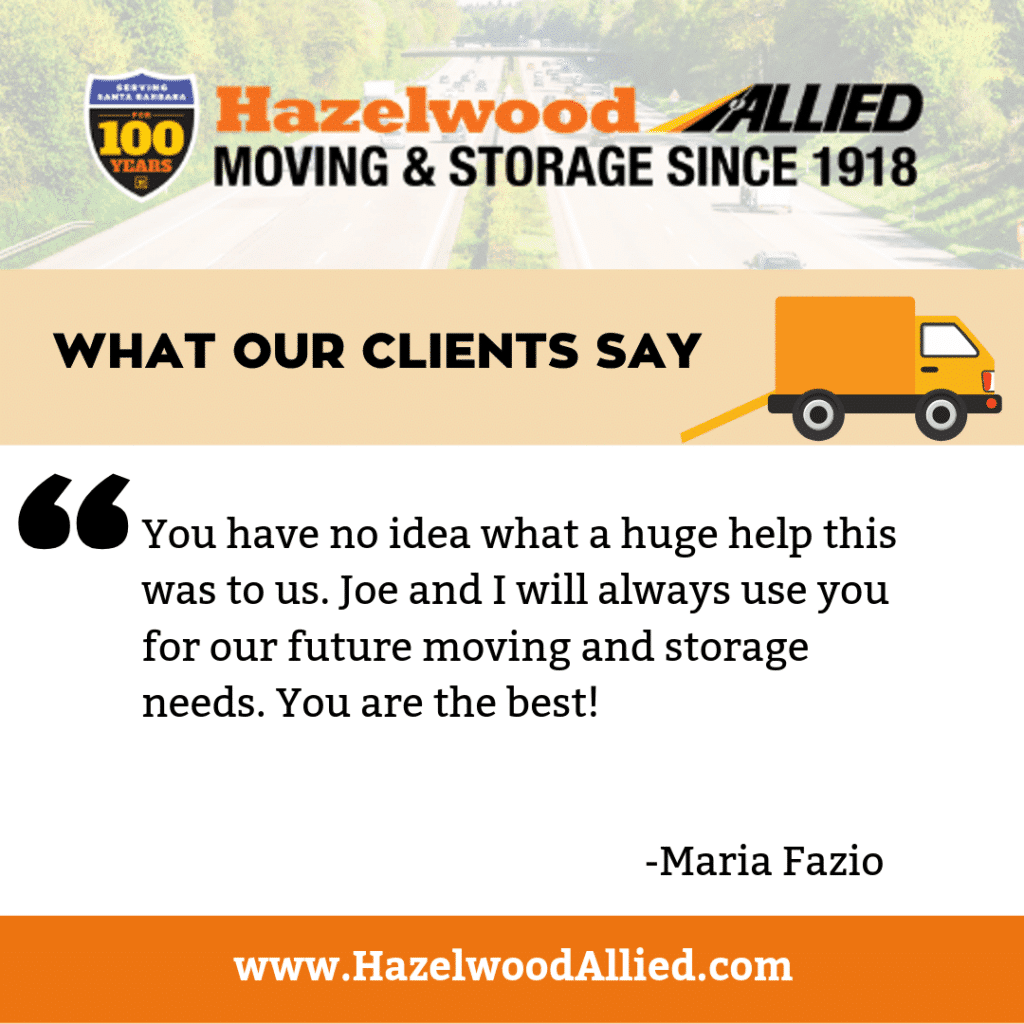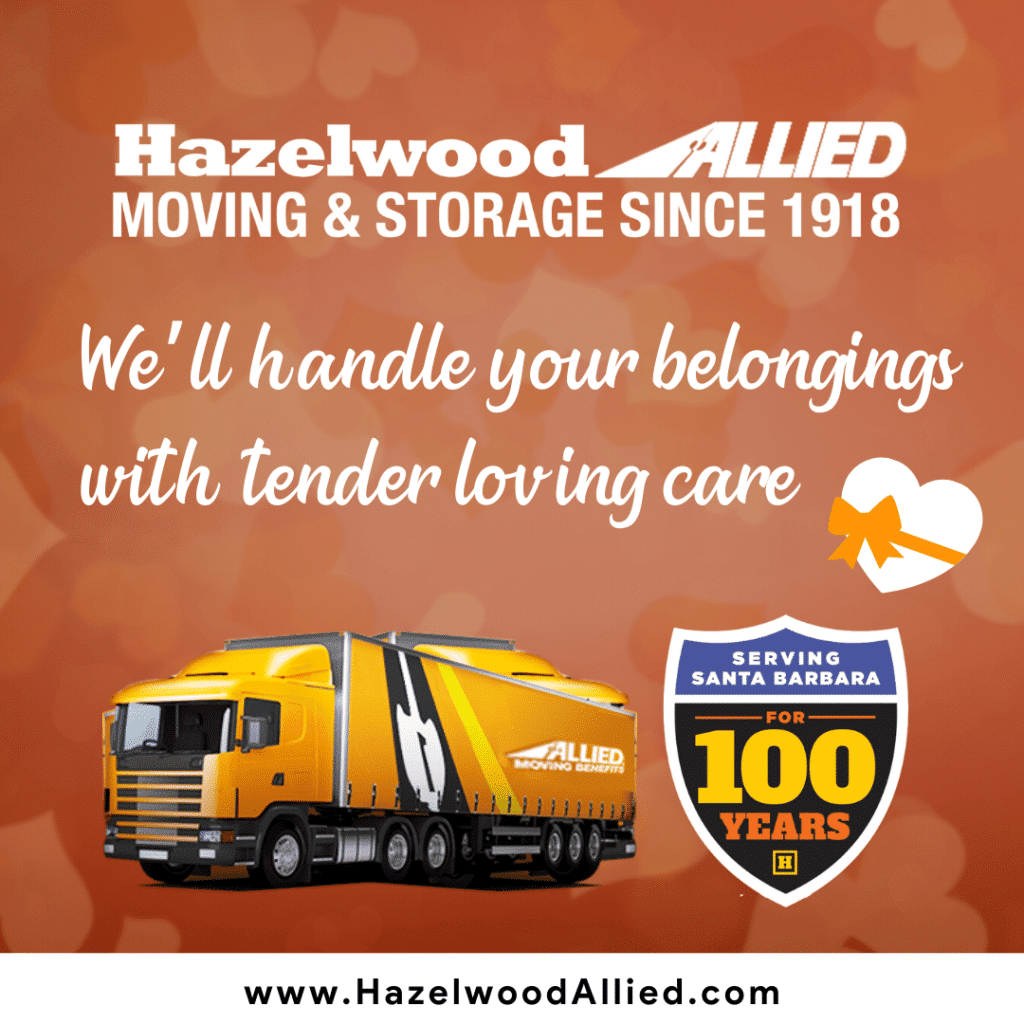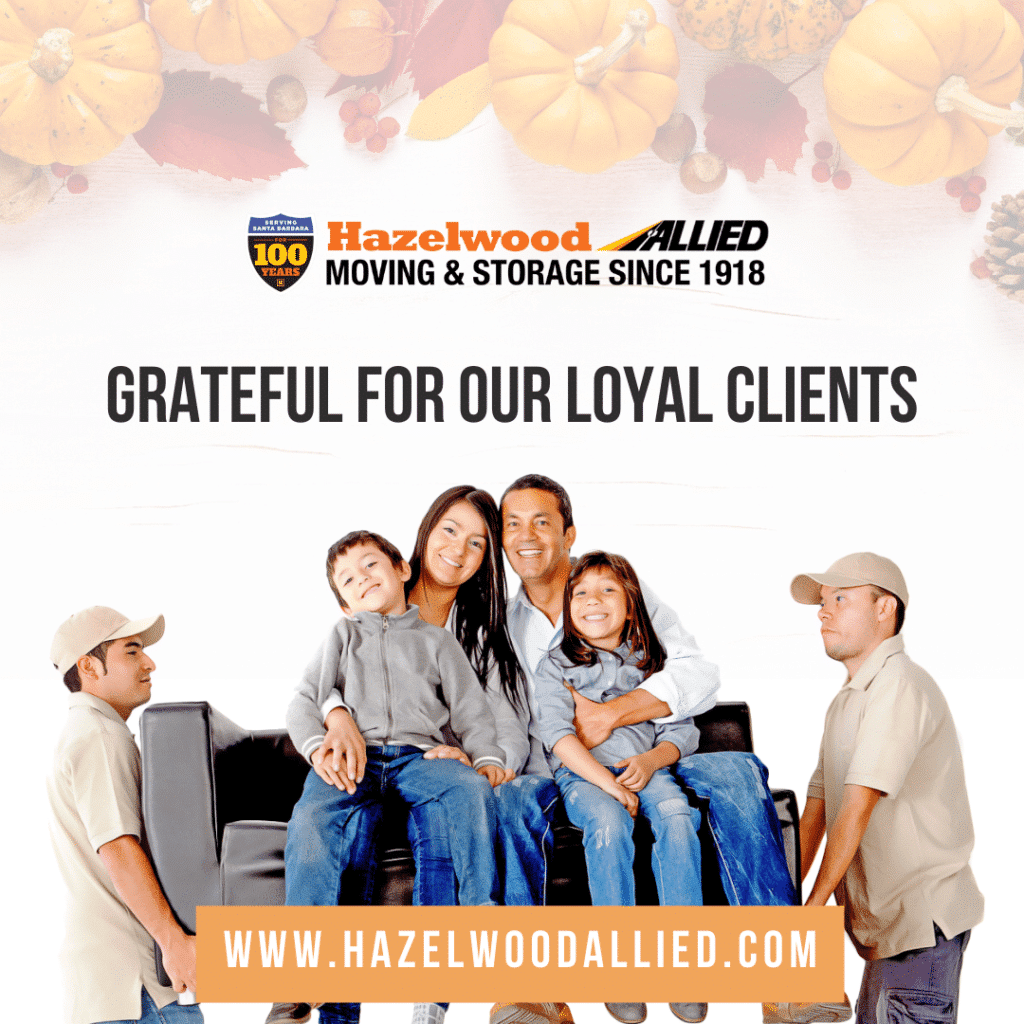 Hazelwood Allied Provides the Following Services
If you need our help immediately we are at your service day and night! Call 805-963-4493
Since 1918, Full Service Moving and Storage Solutions
Newsweek partnered with Statista, the respected global data-research firm, to survey more than 20,000 American customers who have either made purchases, used services, or gathered information about products or services in the past three years. Read more.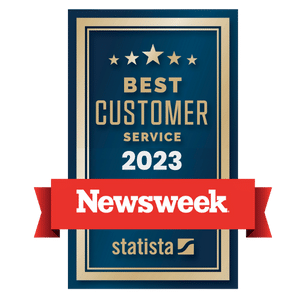 Hazelwood Allied is recognized as top in its category for exceptional customer recommendation ratings, earning the brand the coveted 2021 Women's Choice Award®. Their national survey reports 9 out of 10 of women said they would recommend Allied Van Lines to their friends and family. Read more.
Customer Reviews

I am blown away by the fabulousness of this company. Every individual, from the receptionist to the scheduler to the movers are kind, upbeat, and professional! They treated me like I was a family friend. At this point, I'm all moved in but have stacks of broken down boxes and way over a dozen black trash bags filled with packing material. I love Marborg, but they are scheduled out over 2 weeks for special pick up, and my car won't fit all these boxes and bags. I called Hazelwood to see if they'd help, and called on a Friday at 4:15 pm. Tim said they'd be out Monday between 12 and 2, and even said that when I empty more, they'll come out again. No charge. I can't recommend this company highly enough.
Read more moving company reviews
Our Partners
Local and National Affiliations
View our Partner Page for more helpful resources we recommend.
Call 805-963-4493 for a quote.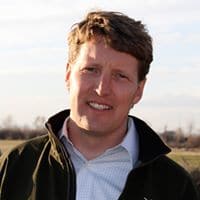 Ian Noyes
Casey and his team were wonderful at every turn. Moving is never easy, but it was by far our best experience with a moving company to date. Thanks for a job well done!