Dear Readers,
Did you know that 42 million Americans across the nation are in need of food every day? Hazelwood Allied Moving and Storage are long time supporters of the local Food Bank, and we'd like to encourage our customers to help us raise awareness as they begin their fall school programs; the Kids' Farmers Market, Teens Love Cooking and Food Literacy in Preschool. You can find out more about these causes and how you can help on the Santa Barbara Foodbank website.
Thinking of relocating over the Holiday season? We can help you manage the stress of moving and self-storage. Here are a few tips to keep top of mind:
Label the sides of your boxes, not the tops. This way, you'll be able to identify their contents even if they are stacked.

A month prior to your moving day, arrange dates for the disconnection and connection of utility services at both your old and new home.

Kids are naturally inquisitive and can get in the way of the movers, potentially putting them at risk. Arrange a fun day out for them during moving day so that your movers can do their job without any distractions.

Once your actual move is complete, remember to move at your own pace. If you have children or pets, unpack their favorite items first to help them transition and feel more at home.
Moving is a big undertaking and it always helps to have extra supplies on hand. If you need packing supplies or equipment, we recommend Pioneer Packaging in Santa Ana. And of course, don't hesitate to call us, Santa Barbara's careful movers, at 805-963-4493 for moving and for affordable self-storage. We are located right next to our self-storage site, McCann Mini Storage, saving you time and money when you need to move your items from one place to another.
Read reviews left by satisfied customers about their experience moving with us. If you are an existing customer and would like to leave us a review, or recommend us to your friends and family, please do so here. Have a great November and maybe we'll see you at Santa Barbara's 42nd Annual Turkey Trot!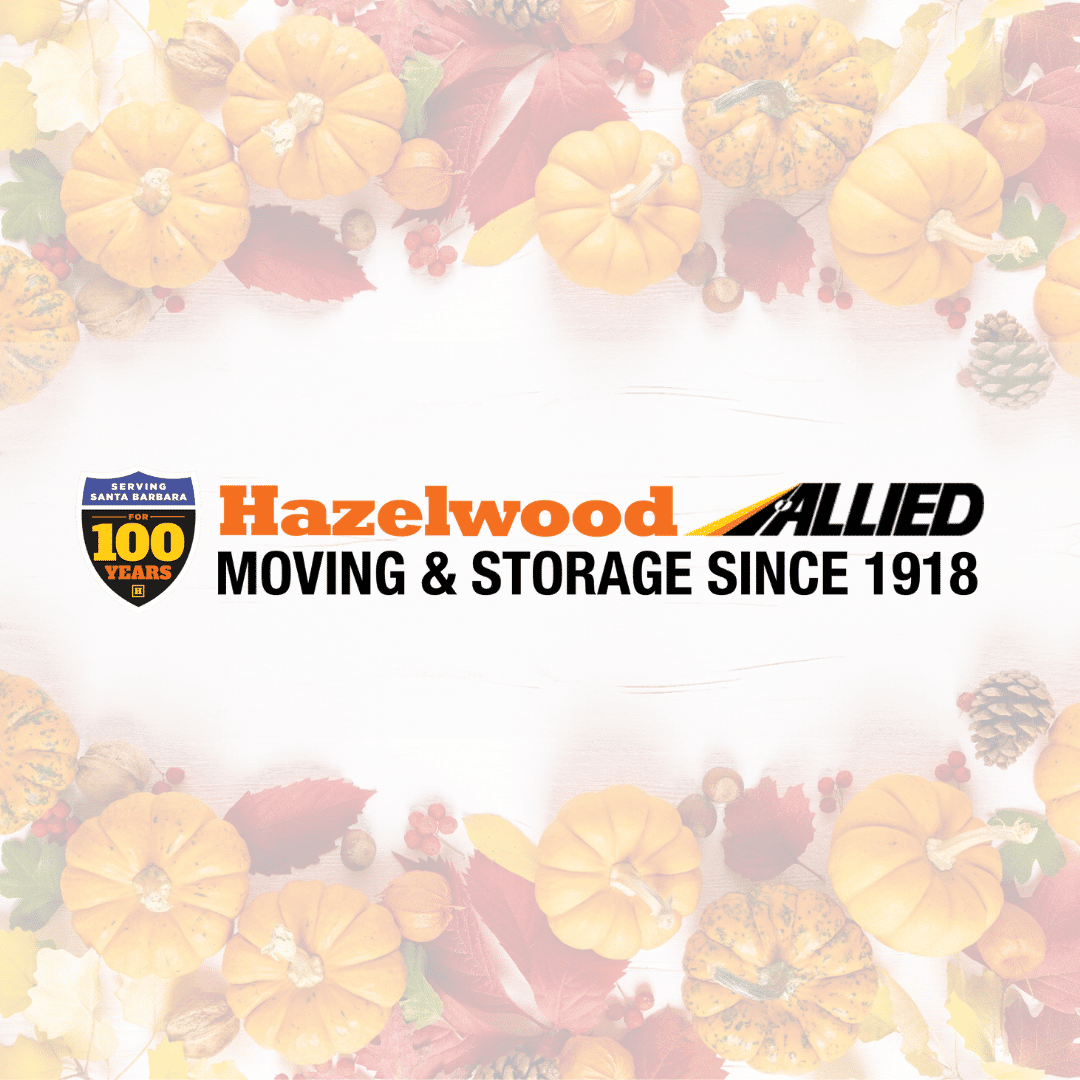 Casey McCann & Team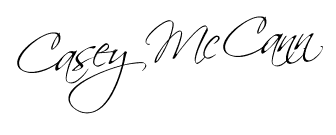 Phone: 805-963-4493
Email: casey@hazelwoodallied.com
p.s. As you know, businesses today thrive as a result of the reviews they receive from customers. If you're feeling in the mood, rate us on Google or YELP or Facebook, every rating helps! Many of you have been fantastic in showing your support and it's truly appreciated.
About Hazelwood Allied Moving and Storage: Servicing Santa Barbara, Montecito, Hope Ranch, Goleta, Santa Ynez, Solvang, San Luis Obispo, Ojai, Ventura, Camarillo, Thousand Oaks and Los Angeles, Hazelwood Allied is one of the oldest family-owned businesses in the Tri-County areas. Known as "The Careful Movers," our Santa Barbara moving company has everything needed for residential moves and commercial moves, along with a full range of Santa Barbara storage units. Visit the website at https://www.hazelwoodallied.com to read testimonials about our Santa Barbara movers. "Like" our Facebook page for moving and storage tips. Call 800-541-5958 for a free moving estimate.