Happy Saint Patrick's Day from your friends at Hazelwood ! Remember to wear your green, stay safe on the roads, and enjoy time with your friends and loved ones.
We are proud to be one of the leading full service moving companies in Santa Barbara. In addition to residential and commercial moving services, did you know we offer self storage for homeowners and businesses?
Storage is a great solution if you have to take temporary housing, or while you are waiting to close on a home. But smart self storage does not end with putting your stuff away and locking the padlock. Here are some tips for making the most out of a self storage unit while keeping your belongings safe and secure.
Keep your belongings off the floor. You can usually get pallets, either for free or at a reduced cost, from moving companies. Pallets are wooden structures, built like crates, that sit about six inches off the floor and provide a foundation for your items.

Wrap your belongings in plastic wrap or bubble tape when you place them in storage. This helps some items, like clothing, to take up less room. It also declutters the storage space and makes it easier to find things when you need them. But the biggest reason for wrapping your household items is to keep insects out. They can cause damage to the materials in your space, and you may not even notice right away if you are not checking the locker regularly. We offer a full range of moving supplies, including bubble wrap and plastic sheeting, for your convenience and security.

Put labels on your items to make them easy to retrieve when you are ready to clean out or remove a few items from your storage locker. It is easy for possessions to get buried underneath furniture and boxes. With labels, you will not have to go through box after box to find what you are looking for.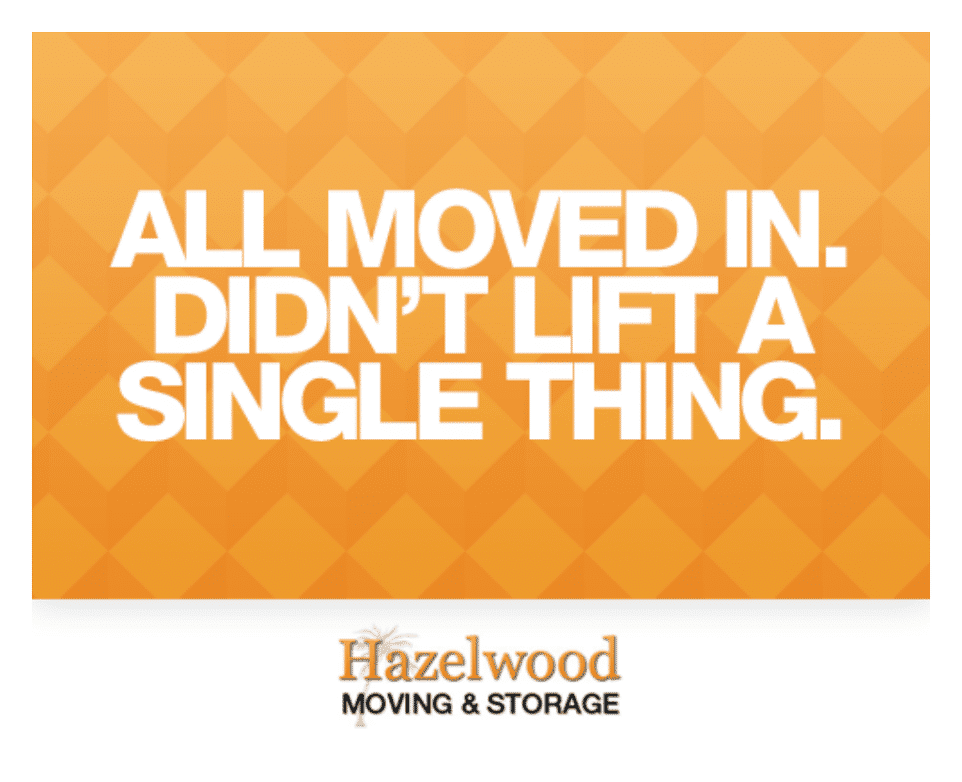 We hope these moving and storage tips are helpful.  If you are planning a move in the near future, consider using Hazelwood Allied for your Santa Barbara movers.  Whether you are moving to a new neighborhood or a new coast. No matter which moving contractor you choose, make sure they are properly licensed, certified, and insured. You can find a list of questions to ask all moving companies on our website, along with more information about our services and history in the community.
We would like to remind you about our 2017 CMSA RAFFLE, where we are raising money for scholarships and special olympics. The California Moving and Storage Association, through support of its members, offers scholarships to deserving, qualified persons interested in improving their skills in a specific vocation. The CMSA is also proud to support the Northern and Southern California chapters of the Special Olympics.
RAFFLE ITEMS:
-Two Nights at the Fess Parker Resort in Santa Barbara
-Weekend Getaway in Laughlin, NV
-Case of Oreana Pinot Noir
-$500 Home Depot Shopping Spree
Ventura/Santa Barbara CMSA chapter will donate all proceeds to the annual CMSA Scholarship Fund and Special Olympics Fund. Two very worthy causes! Winners will be drawn on May 5th at the CMSA convention in Palm Springs. THANK YOU FOR YOUR SUPPORT!
By the way, if those are our moving vans driving away, you can rest easy knowing you have been in good hands. Hazelwood Allied has been in business since 1918. That's a hundred years and a lot of successful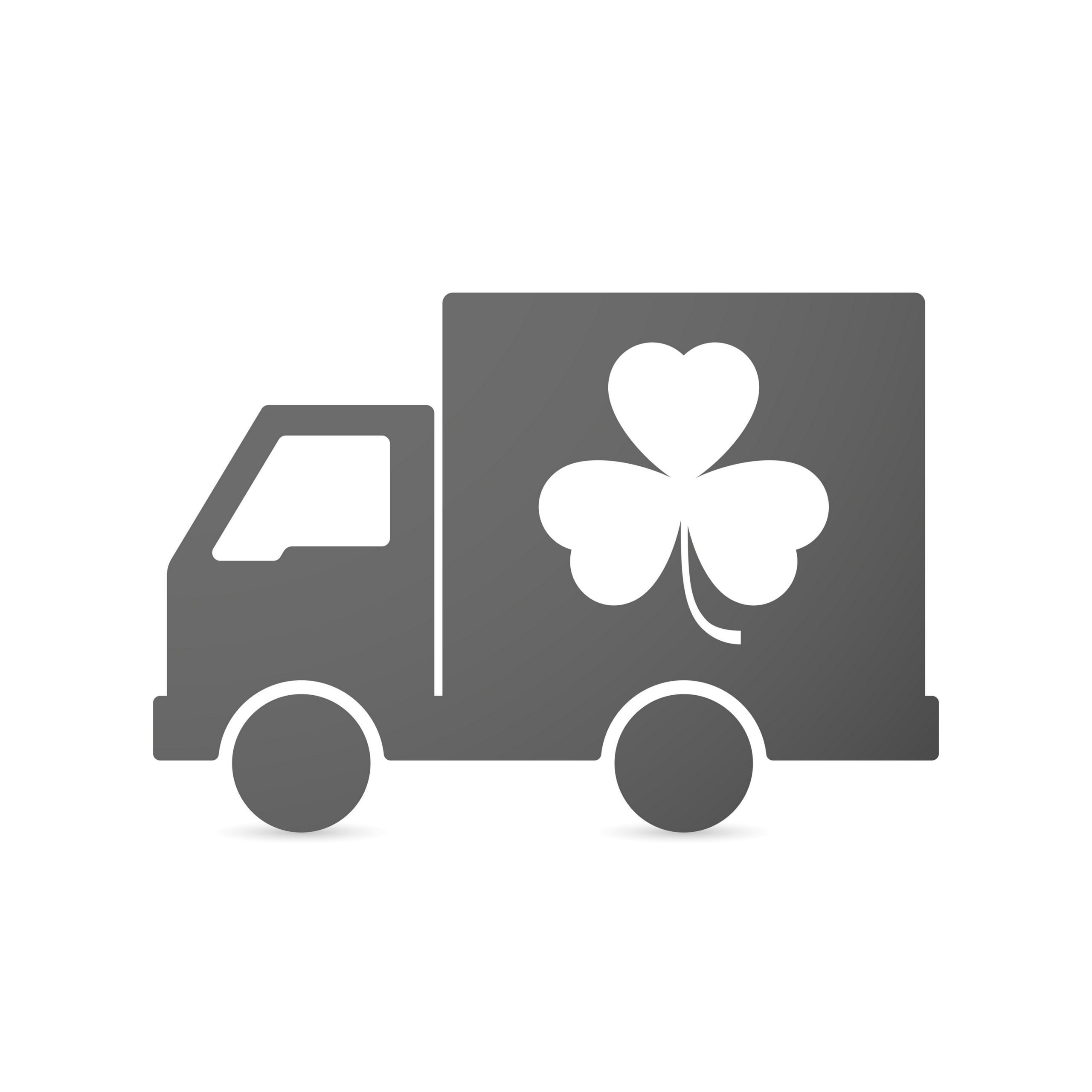 moves. We serve Santa Barbara and the greater California region, and we have also helped relocate national and international clients. We will tailor your moving plan to you and your family's needs. We are also Senior Move certified, having served many seniors throughout our history. We are proud of our consistent A+ ratings with the Better Business Bureau, and we also offer short and long term storage in our warehouses and mini self storage facility.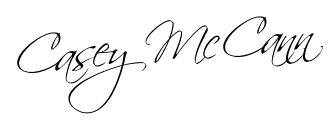 Sincerely,
Casey McCann
Phone: 805-963-4493
Email: casey@hazelwoodallied.com
p.s. As a resource to you, each month we will recommend local area partners that we feel may be of value to you. If you are moving in or out of Santa Barbara and need the help of quality cleaning team, contact Rosie's Cleaning. If you recently had one of your home appliances stop working, give our trusted appliance repair partner Burt Yost a call.
Here are some events coming up in our community that may be of interest to you and your family.
Ireland: Myth, Memory, and Music: Irish ballads and historical vignettes performed by Dennis McNeil. (Fri., Mar. 11, 8pm. Lobero Theatre, 33 E. Canon Perdido St. $25-$45. Call 963-0761.)
Spencer and the Worried Lads: An S.B. band's annual St. Pat's Day show will feature their self-proclaimed "Irish-Mexican-Pirate" sounds. (Thu., Mar. 17, 5:30pm. SOhO Restaurant & Music Club, 1221 State St. $5. Call 962-7776.)
BASSH: BASSH! returns in 2017 with three sizzling performances that will light up The New Vic Theater Friday, March 17, 7:30 p.m. Saturday March 18, 2 p.m. & 7:30 p.m. BASSH is a revolutionary dance production that will enable audiences to experience social dance in a new way. Set in an exciting entertainment format, the show will take audiences on a global dance tour encompassing Competition Ballroom, Latin Exhibition, Swing, Hip Hop, Jazz, Cabaret and the hottest dance fitness groups, and more!
The Theatre Group Presents A Flea in her Ear, March 1 through 18. The Theatre Group at SBCC will continue the 16/17 season with the hilarious farce, A FLEA IN HER EAR, a new version of Georges Feydeau's farce by David Ives, directed by R. Michael Gros, March 1-18, 2017 in the Garvin Theatre. Performances will be March 1-18, 2017, Thursday through Saturday @ 7:30pm, Sundays @ 2pm. The Sunday, March 5, 2pm performance will be live-captioned for the hearing-impaired.
Kids and Teens Expo, March 18. The 12th Annual Parentclick Kids Expo featuring Platinum sponsors Kubisch and Ferris Orthodontics and Girls, Inc. of Santa Barbara. This fantastic event will be held at La Cumbre Plaza, Saturday, March 18, 2017 from 9:30am-2:00pm. Over 100 local businesses and organizations will fill the plaza with booths meant to educate parents on the many programs and activities available to families in Santa Barbara County from the newborn stage to teens.
SB International Orchid Show Gala Preview Party, March 16, 5:30 PM. A wonderful opportunity to view the spectacular orchids in a private setting with guided tours. Wine and buffet, docent tours to view the show winners. All proceeds benefit the lives of people impacted by diabetes through research, education and care.
Blush Restaurant Downtown – Blush will be having a St. Paddy's dinner celebration in downtown Santa Barbara. Blush is a cozy restaurant and lounge that will be open from noon until 10:00 p.m. You and your guests can sit back and relax while their chefs do all the cooking.
Sammy's wine tours is a great way to enjoy the area by touring around the local wineries. Get shuttled around in style and avoid a costly DUI.
Qui Si Bella Spa is running a special for their day spa and massage services. Take your family and friends to the spa and get a mani / pedi!
About Hazelwood Allied Moving and Storage: Hazelwood Allied Moving and Storage is one of the oldest family-owned Santa Barbara moving companies. It has everything needed for local, national, and international moves, and manages both residential moves and commercial moves. Its affiliate, McCann Mini Storage, provides storage units in Santa Barbara. Visit the website at https://www.hazelwoodallied.com to read testimonials about the Santa Barbara movers. "Like" the Facebook page for moving and storage tips. Call 800-541-5958 for a free moving estimate or information on Santa Barbara storage units.